ITS TIME FOR A REVOLUTION!!
At least some people have the courage to stand together peacefully and demand to be given rights they deserve!
Isn't it a beautiful thing when youth comes together to do something positive to help their country!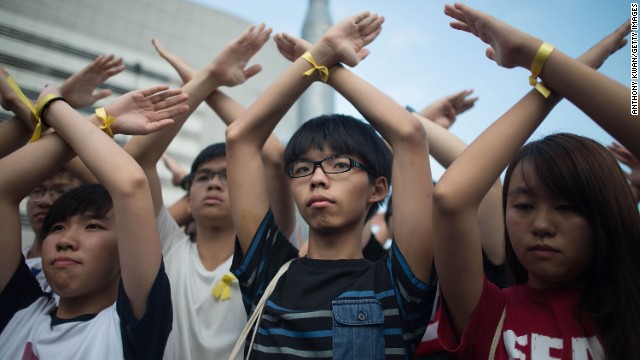 I just can't believe that we are living in a time of monumental and radical historic events such as this one.
Yes, this is history in the making, this is what we will tell our grandchildren, this is our world NOW!